NAM1's call for govt's intervention in $39m retrieval reasonable – Martin Kpebu
Private legal practitioner, Martin Kpebu, has described the call by Chief Executive Officer (CEO) of Menzgold, Nana Appiah Mensah, known variously as NAM1, on government to help his firm retrieve $39 million debt owed him by a Dubai company, Royal Diamond Horizon as reasonable.
Mr Kpebu said if NAM1 in any day is able to return the money for people to be happy, it is better than for him to be kept away in Nsawam where government will have to spend on him.
"Menzgold CEO's call for government to assist the gold dealership firm retrieve funds from Dubai based Royal Diamond Horizon is reasonable because we have a ticking time bomb and people are going to agitate if something is not done," he said.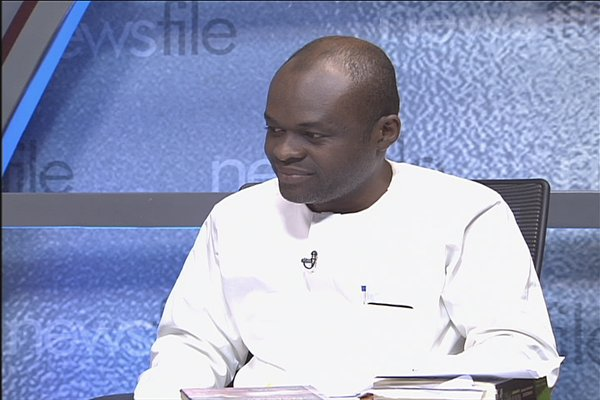 Speaking in an interview on Joy News, Mr Kpebu, while commenting on NAM1's trial, urged him to approach stakeholders with a plan that would be in the public interest.
"He is already facing 13 counts in court which is not a joke. He has suffered enough punishment with the naming and shaming which has lost him some goodwill as people will now begin to shun him.
"So keeping him in Nsawam is not the only punishment he can suffer," he said.