Church regulation: NMC must wake up – Pastor
A forebear of the Charismatic faith in Kumasi and Head pastor of the Calvary Charismatic Centre Rev. Ransford Obeng has taken it hard on the National Media Commission for sitting aloof while clergymen commit all kinds of obscenities on television and radio stations.
According to the respected clergyman, while the call of the legislature for laws to regulate churches remains pending, the content of radio and television preachers needs to be crucially censured to ensure that the sensibilities of the public is not bruised.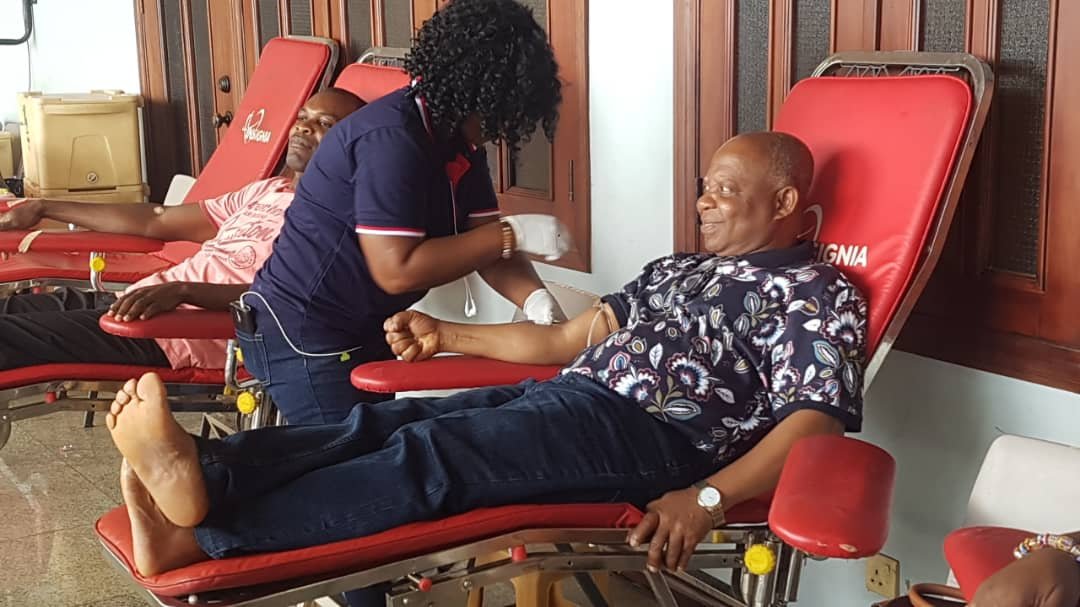 Rev. Obeng made the call at the sixth annual blood donation exercise, initiated to inculcate in the church the culture of giving back to society in saving lives.
Addressing the recent call for regulation of churches, Rev. Obeng rather took it out on the National Media Commission for failing to censure unethical content produced by clergymen, broadcasted on radio and television.
"In developed countries, when anyone uses a foul word on air, that person is taken off. Churches must know that if you want to be on TV, anyone including my child can watch and that person must be held to the rules and regulations. It is the responsibility of the National Media Commission to sit up and do their work," he fumed.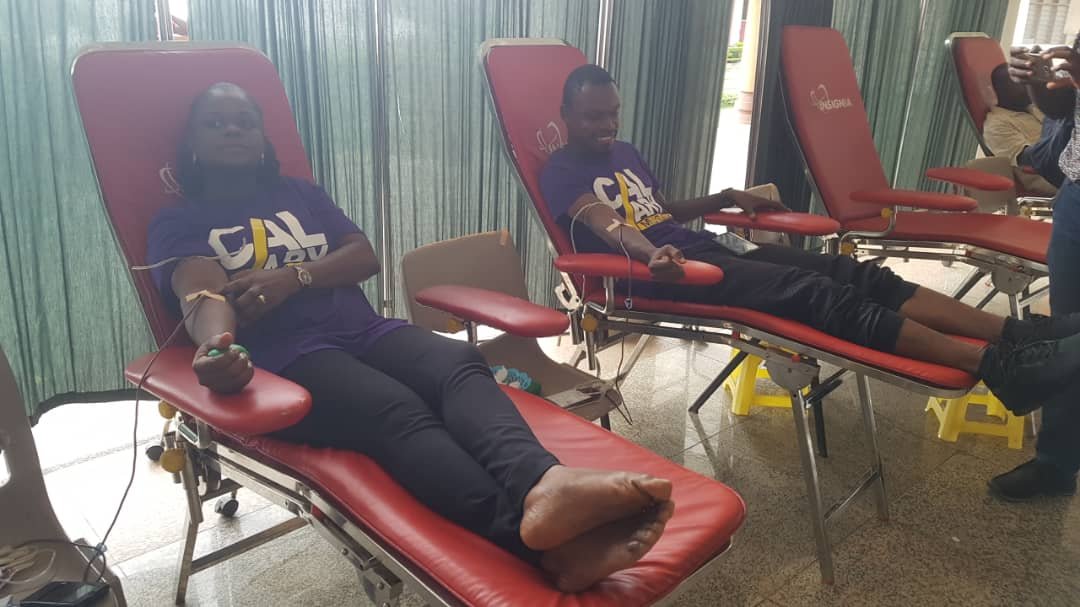 Rev. Obeng also charged the church to forge stronger ties with the security forces in the wake of the threats of terror attacks on places of gathering including churches.
Head of blood donation recruitment with the transfusion unit of the Komfo Anokye Teaching Hospital, Kwame Asenso Mensah lauded such an exercise as the only way of whipping up voluntary blood donation among the wider public.
He explained, "We get our donors from the Senior High Schools. The adult population does not really donate blood like the youth will do and that is why programs like this, comes in handy."
Some Church members who took part in the exercise told Ultimate News they were elated to participate in roles that demonstrated their patriotism to country.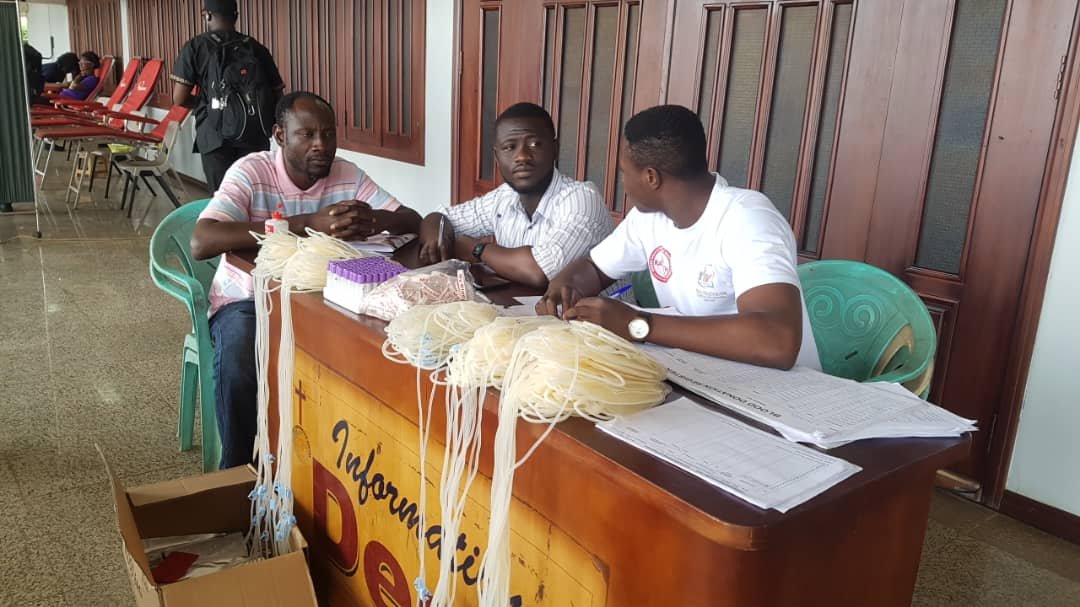 A member Dr Eric K.K. Ababari noted, "our president told us to be citizens so now that I am healthy and I can help others, then I am being a citizen and it's a sign that the church is not only interested in the spiritual but the physical being."